We put people and their enhancement at the center of the process
We turn the termination of the employment relationship into a promising opportunity for the person through career enhancement, thus facilitating the process of exit and entry into a new satisfying reality.
Outplacement is a service regulated by the Ministry of Labor and Social Policy and is provided on specific assignment to employees who are terminating their employment with the commissioning company and accompanies them in their search for a satisfactory new job.

Why is Outplacement important?
A dedicated CAREER COACH through INDIVIDUAL MEETINGS will be able to support you throughout the delicate phase of closing the employment relationship to achieve a new career goal.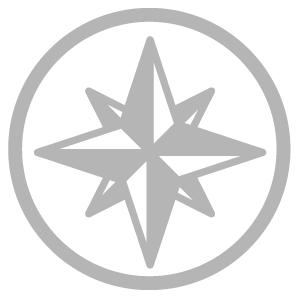 Managerial profiles play a strategic role within organizations and need a structured ad hoc pathway. An internal division that stands out in experience and seniority deals specifically with these profiles. We also boast an active and well-established agreement with Federmanager and Manageritalia, which you can discover in a dedicated area.
We continue to stand by your side
Our Outplacement service has a duration of 12 months.
Upon outplacement professional we offer additional assistance of the duration equal to the unused period in cases where:
the fixed-term employee contract is not extended or converted to an indefinite term;
the probationary period is not passed;
the worker, within 12 months of starting a self-employed business/employment with a VAT number, decides not to continue.
Find out what it says about us
who has already chosen us
More than 90% of the people who chose us found a new position in an average time of less than 6 months.
Contact us to find out more about our Outplacement service
Did you know that all our consultants have a corporate seniority of more than 5 years?