We support individuals in fulfilling their career dreams
Job searching is a job itself, which is why investing in a Career Consulting path ensures having a skilled and competent guide to help you achieve your career goals.
Over 90% of the people who have chosen us have improved their career paths in an average time of less than 6 months.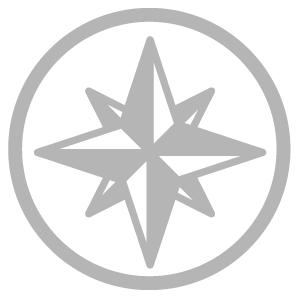 Managerial profiles play a strategic role within organizations and require a tailored, structured approach. An internal division of career consultants that stand out for experience and seniority, is specialized in supporting these professional profiles.  We also have an active and established partnership with Federmanager and Manageritalia, which you can explore in a dedicated section.
What is Career Consulting?
Career Consulting is a tailored journey of skills rediscovery and enhancement, identification of professional goals, and target companies. Our career experts support individuals through individual sessions that deeply explore their goals and marketable professional traits.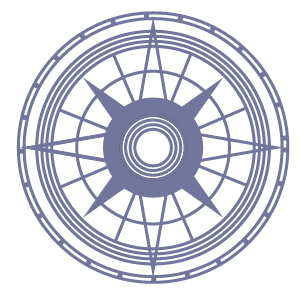 Why is Career Consulting important?
Thanks to our operational methodology, we effectively channel the energies required for job searching, achieving satisfying goals rapidly.
We impart new techniques and approaches to individuals for multiplying their contacts with companies, recruitment agencies, and the OP Solution network.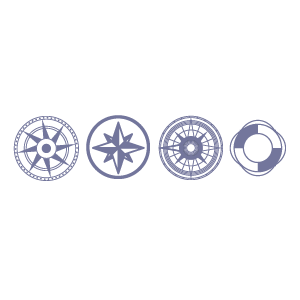 Are you currently employed?
We understand that job searching is a job itself, and doing it while employed is even more challenging. If you are ready to relaunch your career through an effective, structured, and conscious approach to the job market, we are here to guide you on this journey.
In the course of a brilliant career, there may come a time when you face a period of inactivity.
In such cases, effective and dedicated assistance in the search for a new role becomes even more essential to achieve satisfying career goals rapidly, without risking a loss of personal confidence and motivation.
Request an introductory appointment with one of our career experts.
Did you know that all our consultants have a corporate seniority of over 5 years?