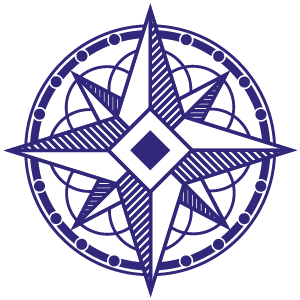 We firmly believe that the true driving force of every company relies on their people, and individuals with better careers will contribute to making companies better.
We nurture talents
Unleash potential
Strengthen Leadership
We support businesses in developing leaders through tailor-made paths of EXPERIENTIAL LEARNING that integrate a bespoke approach with a scientific method to inspire and facilitate change.
Through a one-on-one journey with a certified ICF professional coach, strengths and ineffective behaviours are identified to pinpoint and train new facets for performance improvement.
We are certified to use Hogan and Persolog tools based on D.I.S.C.
Creating and strengthening effective and efficient work groups has become a challenge that organizations must continually face.
At OP Solution, we provide structured sessions of experiential training for companies. Our coaches will align with your objectives to improve the company climate and increase engagement.
Contact us to learn more about our Talent Management programs
Did you know that all our consultants have a corporate seniority of over 5 years?