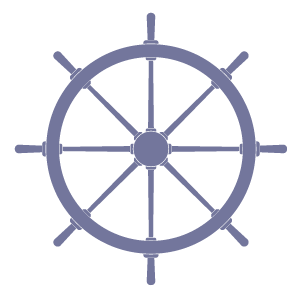 Since 2006, we have been supporting organizations through Outplacement projects, with the aim of jointly building solutions focused on safeguarding the job continuity of outgoing employees.
We prioritize people and their development in the process
We transform the closure of the employment relationship into a promising opportunity for the individual by enhancing their career, thus facilitating the transition into a new and satisfying context.
Outplacement is a service regulated by the Ministry of Labor and Social Policies. It is provided on specific assignment in favour of employees who are ending their employment relationship with the contracting company. It provides guidance in finding a new and satisfying job.

Why is Outplacement important?
We assist the companies working together through the delicate phase of ending the employment relationship so to facilitate the exit process, optimize costs, and offer financial, social, and reputation-related benefits.
A dedicated CAREER COACH supports the employee through INDIVIDUAL MEETINGS throughout the delicate phase of searching for new employment. The individual Outplacement program is tailored to individual profiles, namely MANAGERS, EXECUTIVES, and EMPLOYEES.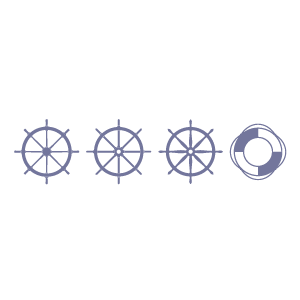 Collective Outplacement is addressed to groups of workers with similar skill set, mainly EMPLOYEES and WORKERS from the same company. Focusing on SHARING experiences and objectives, this approach is highly effective in reducing the tension associated with leaving the company.
Discover what those who have already chosen us say about us.
Over 90% of the people who chose us found a new position in an average time of less than 6 months.
Our guarantees
RESUMPTION OF SUPPORT
We continue to stand by your side
Our Outplacement services last 12 months.
At the time of professional relocation, we offer additional assistance equal to the unused period in cases where:
the fixed-term employment contract is not renewed or converted into a permanent contract;
the probationary period proves unsuccessful;
the worker, within 12 months from starting self-employment/freelancing with VAT registration, decides not to continue.
Contact us to learn more about our Outplacement service.
Did you know that all our consultants have a company seniority of more than 5 years?